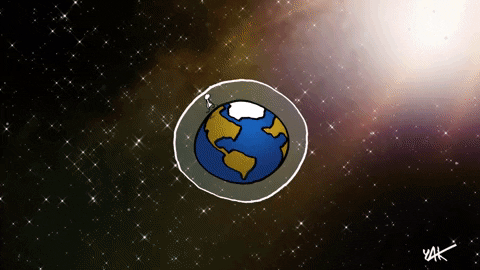 Books | 书籍

Links:
Details
About
Dr. Peng Zhao (赵鹏博士) is an assistant professor in Atmospheric Science in the Department of Health and Environmental Sciences (HES), Xi'an Jiaotong-Liverpool University (XJTLU), as well as a member of the Honorary XJTLU Association, Liverpool University, and a Fellow of the Higher Education Academy (FHEA).
Dr. Peng Zhao holds a Ph.D. in Geoecology (University of Bayreuth, Germany), a M.Sc. in Environmental Sciences (Peking University), and a B.Sc. in Chemistry (Peking University). He used to work as an assistant research scientist at the Chinese Academy of Meteorological Sciences (China), a post-doc at the Institute of Ecology, University of Innsbruck (Austria), and a post-doc at the Max Planck Institute for Chemistry (Germany). 
His research focuses on the ecosystem-atmosphere interaction, the cycles, and transformations of atmospheric pollutants, especially carbon compounds, as well as bioaerosols in the atmosphere.  He is also interested in environmental data science. As an R language user, he published three books about R and data visualization and developed several R packages. He serves as a Young Editorial Board Member of the journal Data Science and Management. He is a member of the Capital of Statistics. He plays the guitar and the harmonica a little bit.
Email address: Peng.Zhao@xjtlu.edu.cn
Postal address: Room ES325, Xi'an Jiaotong-Liverpool University, 215123 Suzhou, China