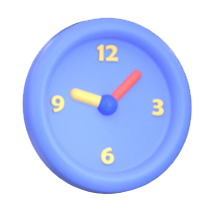 UPCOMING LIBRARY WORKSHOPS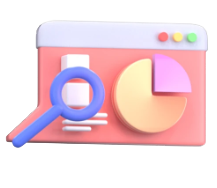 LIBRARY HIGHLIGHTS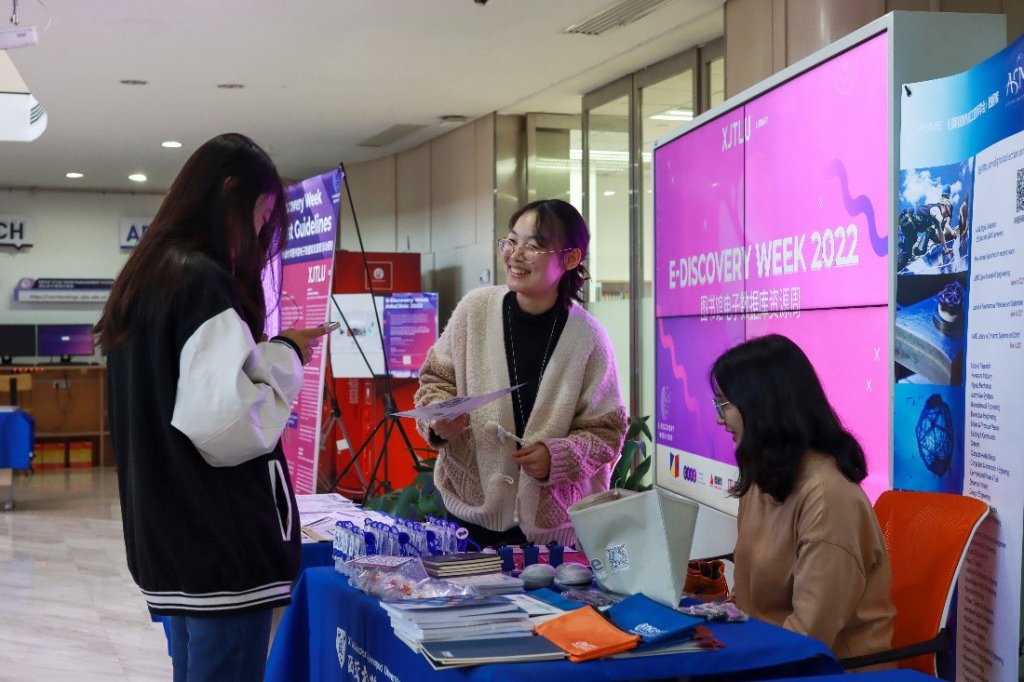 XJTLU Library E-Discovery Week 2022 Successfully Held
The eighth E-Discovery Week was successfully held from October 10th to 14th 2022. It is an annual big library event to promote library e-resources, which got numerous positive feedbacks from academic staff and students at XJTLU for the last seven years.  
E-Discovery Week features activities and competitions to introduce students to the wealth of digital resources accessible through the library. These resources include access to more than 4.6 million e-books, 100,000 online journals and a variety of academic databases. Faculty, staff and students are encouraged to participate in this diversity of activities to have a better understanding of the online resources available to them. 
From 10th to 14th October, more than 30 databases exhibition booths were placed in the lobby of the first floor of the library. Lasted for 5 days, we have received 2737 attempts for E-Discovery Challenge, and 151 participants for E-Discovery workshops. The WeChat article "Events丨E-Discovery Week 2022" was read 7550 times and shared 742 times.
Click HERE to learn more!
Library's Researcher Academy Symposium Successfully Held Online on 26 Oct 2022
Researcher Academy Symposium, with the theme of Enhancing Your Research Impact and Visibility, was successfully held online on 26 Oct 2022.
There were 4 inspirational sessions respectively, sharing insights from XJTLU outstanding researchers, premium journal editor and research promotion professional. Dr. Xi Wen (Editor of Advanced Science, Wiley), Dr. Chun Zhao (Associate Professor, School of Advanced Technology, XJTLU), Dr. Zhijie Zhang (Core Content Consultant, Elsevier), and Prof. Adam Cross (Associate Dean, School of Humanities and Social Sciences, XJTLU) gathered to discuss different topics of scholarly communication, including open access, academic conferences, Scopus Author Profiles, and impactful social science research writing. 
Around 250 researchers in and outside XJTLU registered for the event and there were more than 90 members of audience per session in average.
Click HERE to learn more!