Library Highlights
XJTLU Library Reading Month 2022
XJTLU Library launched its fourth reading month in April.  The theme of the Reading Month 2022 was "Self-Care and Positive Thinking".
Reading Month 2022 was marked by a rich and diverse calendar of engaging activities that motivate the XJTLUers to read and think. The activities consisted of 8 online events (One Tweet, One Book, One Line, Go Reading, Vote for Your Favorite Works, Post My Cloud Playlist, Explore Your Major, World Intellectual Property Day Events) and 8 training sessions of 3 courses (Searching Professional, Let's PS Together, To Be an Effective Autonomous Learner under COVID-19 Pandemic).
The Reading Month 2022, with hundreds of people participating in the activities, established a reading culture during the special period and presented the Library's continuing support for the students and staff members.
GO READING on Little Women Held Online
On 8 April, the 15th session of Go Reading was held online by XJTLU Library and Reader Association. The book to read this time was Little Women by American author Louisa May Alcott.
The meeting consisted of three parts - book introduction, dialogue interpretation and group discussion. Yixuan Wang, as the host of this meeting, first briefly introduced the novel, the main characters and the author's life. In the second part, several participants read a dialogue from the book playing different roles. Group discussions were then carried out on the 4 topics of "touching moments", "overcoming shortcomings", "family education" and "facing difficulties".
Despite the pandemic, the participants experienced the charm of classic literature and gained many interesting ideas by reading and sharing online.
XJTLU Student Participate in the 4th incoPat Advanced Technology Retrieve Competition
A total of XJTLU 16 students entered the final of the incoPat Advanced Technology Retrieval Competition - "Future IP Expert" College Elite Competition, and they answered the questions in a unified manner from 20:00 to 21:00 on April 25, competing for the national championship, the national top ten and 50 excellent awards. 
For more details, see HERE.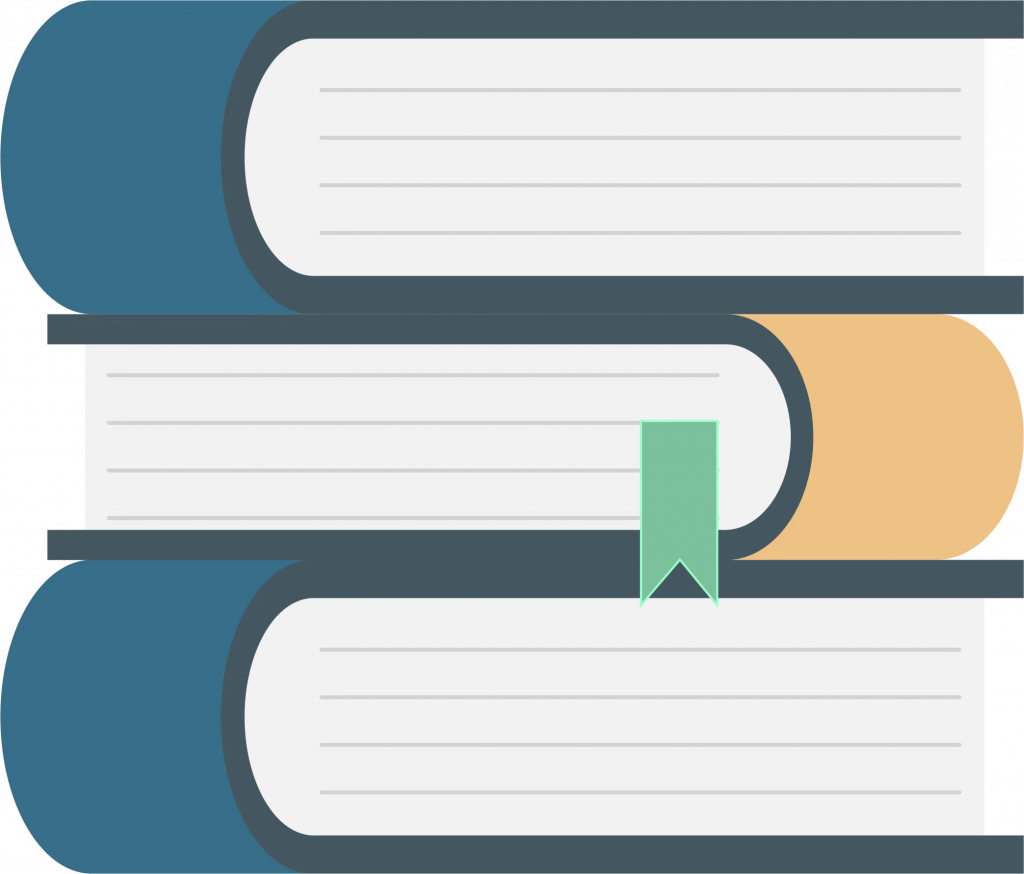 Reference Textbook Order Feedback
- The Library received 1,121 reference textbook requests for AY21/22-S2 through e-Bridge.
- 873 titles have existed in the Library collection, one copy of which will be shelved in Course Reserved Area (3F, the Library). You can easily search the reference textbooks of your modules in the "Curriculum" of OPAC.
- 17 titles have existed in the Library digital collection, their electronic copies are searchable and accessible on OPAC.
- 52 titles have not been ordered due to incomplete or incorrect bibliographic information (title, author(s), ISBN, etc.)
- 11 titles are temporarily out of stock.
- 4 titles, which failed to be ordered due to not being officially published, will be reordered by the Library.
During the regular epidemic prevention and control period, the arrival time of imported books might be affected due to delays in international parcel delivery.
If you have any queries on the order status, feel free to contact Lib-CDD@xjtlu.edu.cn
For consultation on textbook request issues, feel free to contact Textbook@xjtlu.edu.cn
You can click here to review Book Status.